We would sincerely like to thank all of our sponsors for their generous support of the Taumarunui Racing Club's annual race day over the past years. Sponsorship covers not only the race stakes and trophies but many of the prizes given away on the day and special events such as Fashion in the Field. Sponsorship is also essential in helping cover race course rental and race day expenses.
In return for the generosity of our sponsors we encourage you to recognise what they have done by patronising their services.
Please see below for details of our sponsors or scroll down the page for sponsor opportunities.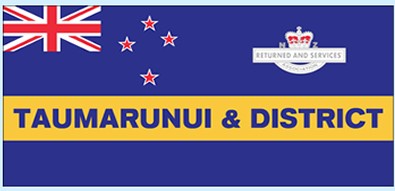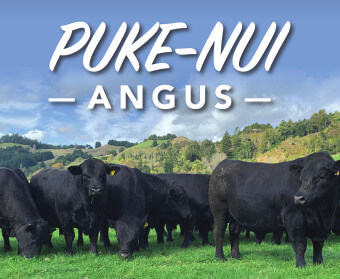 Line & Design
GD Contracting
Kevin Morris
(Ratahau Firewood)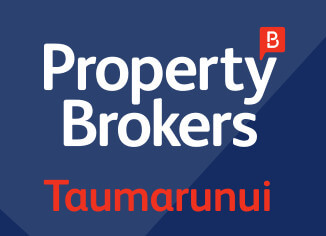 Busy Bees Cleaning Travel Voucher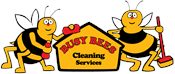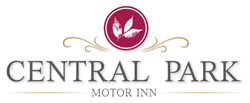 & Zeebers Restaurant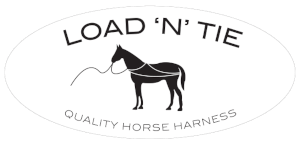 McInally Automative & Industrial Car Painters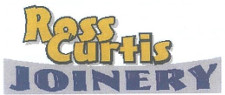 Country Carpet 'n Furniture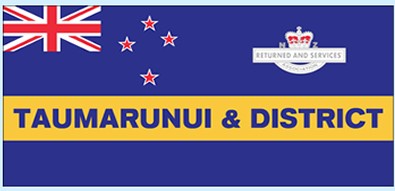 Fashion in the Field Sponsors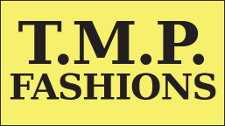 Sponsorship Opportunities
There are many sponsorship opportunities at the Taumarunui Racing Club's annual race meeting. Sponsors include companies wishing to promote their business, individual sponsors with a love of all things Taumarunui, special occasion sponsors such as birthdays or reunions – anything at all actually!
Race sponsorship:
Fancy a race named after you or your company? We can sort that for you! For a percentage of the stake money your benefits will include:
Race naming rights
Advert in the race book
Adverts in local and social media
Trackside and TAB coverage
Reserved seating
Refreshments
Opportunity to meet the winning owner of your race
 Other sponsorship opportunities:
Trophy Sponsorship
Travel Voucher
Member Promotions
Winners Product
Best Presented Horse prizes
Dress Rug
Punters Club
Fashion in the Field
Email zn.oc.artx@bulcgnicarnmt for more information, or call our President, Tony Buckley, on 021 0258 1866